An entertainment blogger identified as hitsshowbiz on Instagram has opined that the mother of the mummy calm down internet sensation might lose employment and travel visas.

Read statement below;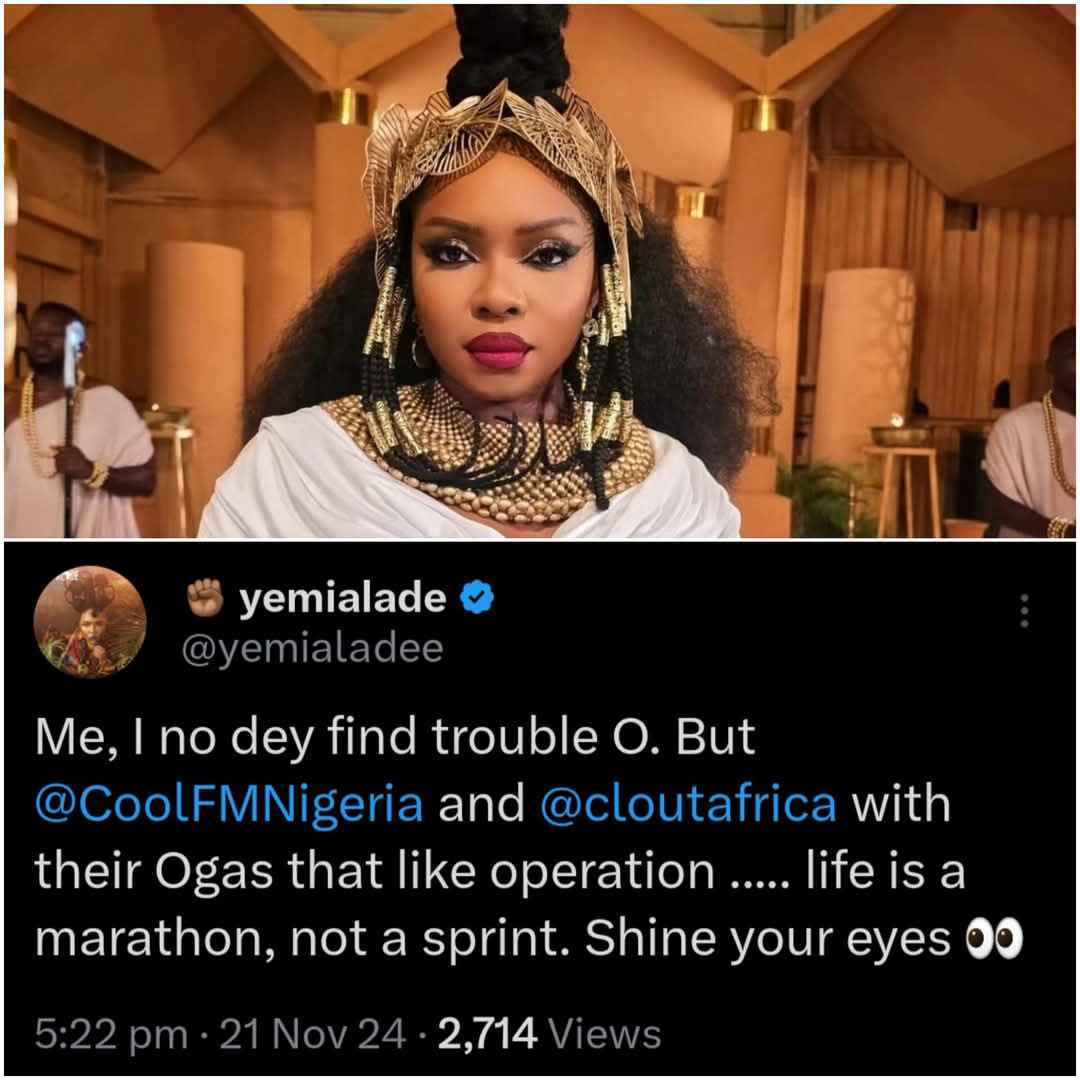 Mummy Calm Down video mom said she doesnt know how it got leaked to the internet. You or someone next to you videotaped your child being emotionally abused by you on a phone and you still dont know how that got online? Bullshit liar! Go see the governor for your big break. Pray he comes home with you. If you know, you know.
Three diplomatic missions also watched the video shocked. Nigerians are foolishly praising their emotionally abusive culture that raises Yahoo boys, Terrorists, Kidnappers and cultists. Think outside the box. That video could cost the mother a lot in the future.
This is not stardom or blowing. Learn about EMOTIONAL ABUSE. It is a form of domestic violence. The mother may not be able to get a job relating to children, may lose employment opportunities, may be denied travel visas etc etc.
Now as always every dumb Nigerian is following the trend screaming calm down as if its a new phrase. You guys at home are totally phyuked up with your follow follow mentality and this why you never progress.
---
I have been reporting on latest news from Nigeria for almost 10 years now. I report on every possible news area I come across, but always ensure my reports are compiled with dignity and fact to uphold my personal values and duty as a journalist