When asked which is more important in marriage money or love what would your take be?

But for former Big Brother housemate, Khole, she is going for the cash.

The model made this known after Record label boss, Ubi Franklin asked the thought provoking question.

Replying Ubi, Khloe said:

Money answers so many things while love cant… she went on to say that love without money can only lead to anger and frustration.

See their conversation below: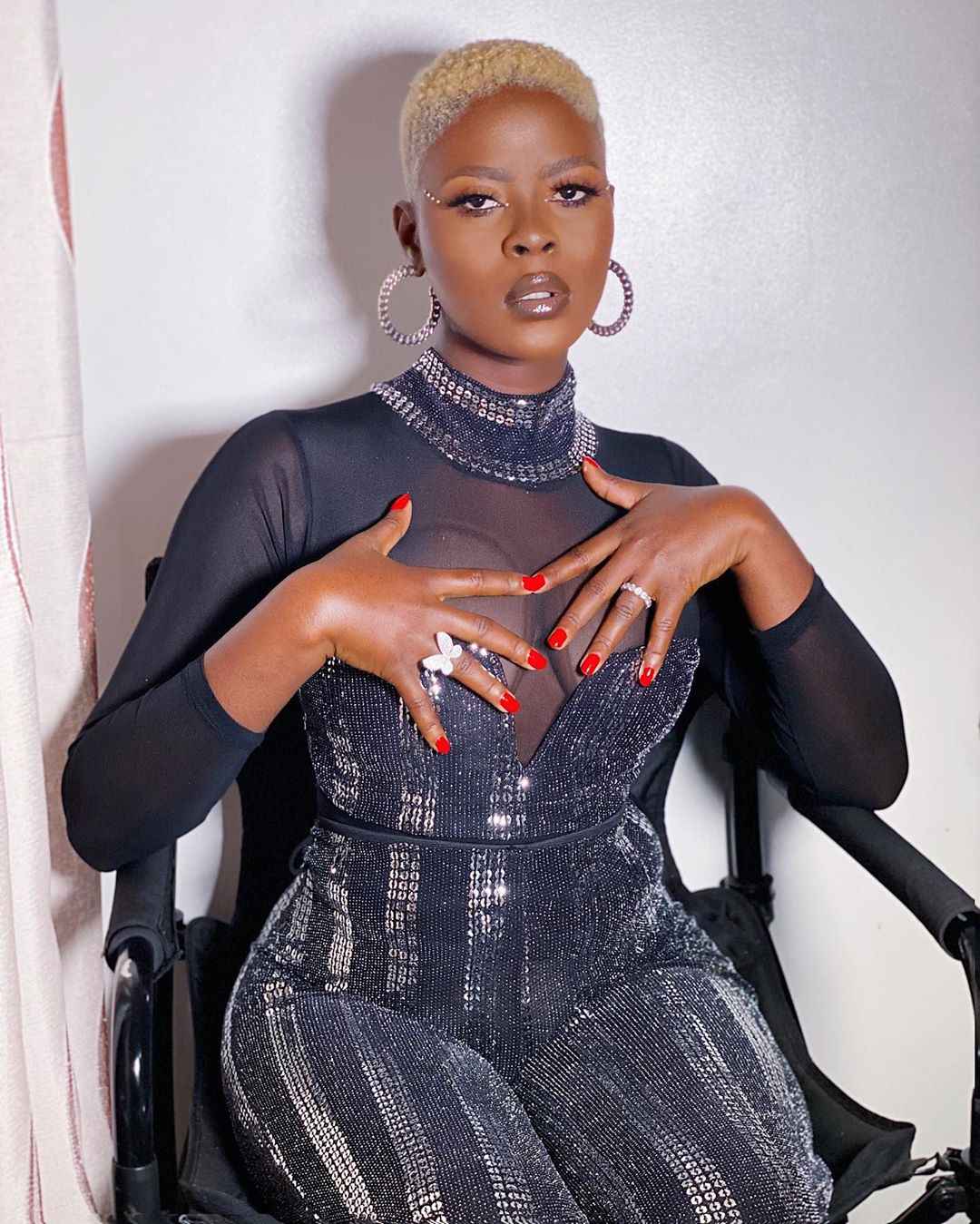 ---
I have been reporting for several years now and I am very interested in visual news reportage with strong inclusion of photos and video multimedia.