kacylee

(f)
at
30-09-2020 07:52PM
(29406 | Addicted Hero)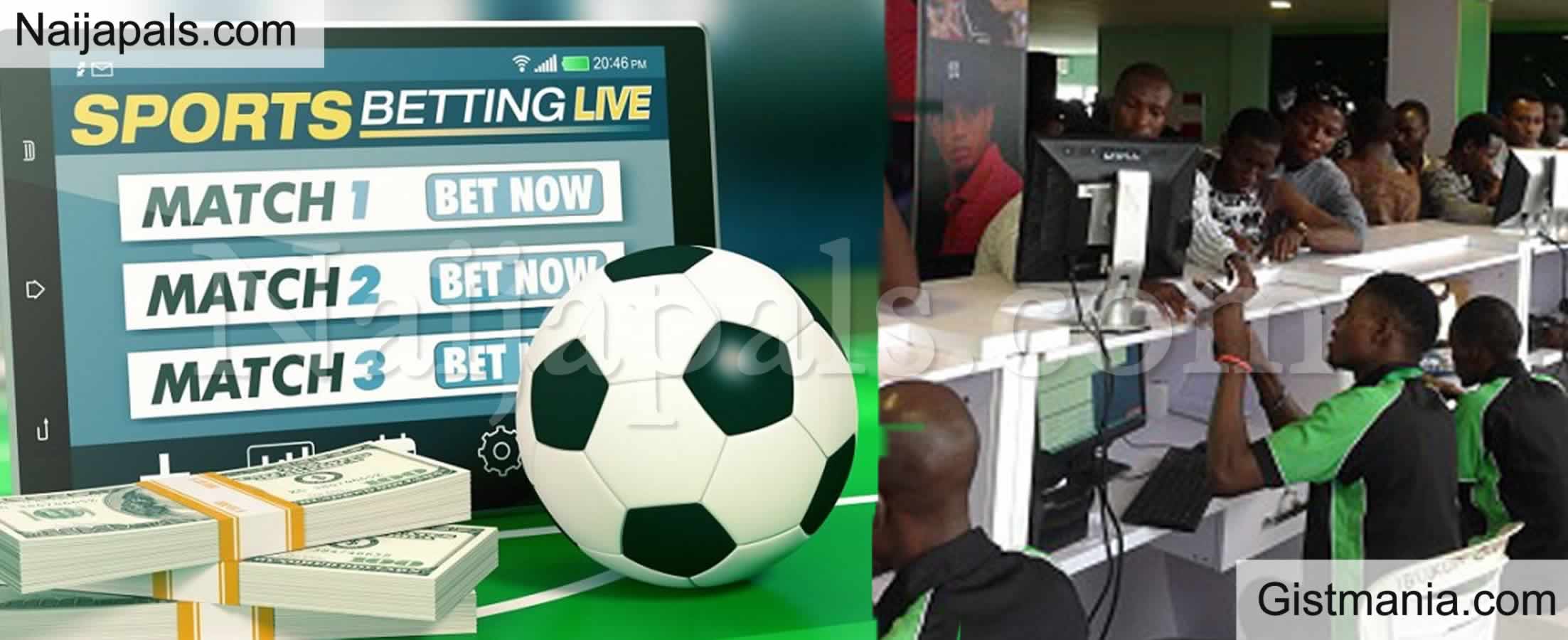 Around the world, sports betting has experienced a sharp upturn in its popularity in recent years. Now worth an estimated $85 billion, its a pastime enjoyed by millions of people across the globe. Nigeria is no exception to this rule, and its sports betting market has grown exponentially in the last decade. With a net worth of $2 billion, its value is expected to increase rapidly in the near future, due in large part to continued technological advances and more widespread access to smartphones.
Industries across the country are reacting to this trend by taking their products and services online, and the gambling sector has been quick to recognize the opportunities this affords. Giving consumers the chance to bet on a wider range of sporting events than ever before, it has seen a resultant upsurge in popularity.
But what are the key factors driving this phenomenon?

More disposable income

While gambling can be an enjoyable form of entertainment, life's necessities come first. As a result, its something we tend to indulge in more when we have money to spare and a higher degree of disposal income. Nigerias population increasingly finds itself falling into this demographic.
Now the 27th largest economy in the world, Nigeria is classed as a middle-income emerging market, and average wages are increasing in line with this. As the country as a whole grows richer, individuals find themselves with more capital left over.
This has stimulated the countrys entertainment sector, for, when we have more money, were able to spend on luxuries as well as necessities. Nigeria is no exception to this pattern of behavior, and as a result, its film, music, and gambling industries are flourishing.  

An increase in smartphone ownership  
 
This increase in disposable income has had a major part to play in the rise of the sports betting sector within Nigeria. In addition, there's another factor which has proven just as essential: a country-wide increase in smartphone ownership.
This means that more people than ever before are able to access the internet, opening a window to the many forms of entertainment it can offer. This has helped to stimulate domestic businesses as well as those existing on a global scale.
Indeed, thanks to widespread investment in mobile optimization, it's now possible for Nigerians to access a complete range of casino products, including sports betting. This means that if one has an interest in horse racing, for example, they can not only place a bet on the events in Nigeria, there is access to the major races taking place in America, the UK, Australia, and even Asia.    
The result is a marked boom in the sports betting industry one that will continue to snowball for so long as smartphone usage increases. The same trend has been seen across dozens of other areas within the wider entertainment sector too, helping Nigerian markets to gradually catch up with their European counterparts.
Creating jobs, wealth, and various opportunities, we look forward to seeing it continue on into the future. With enough time, it may be possible that Nigeria itself can emerge as a leading player, taking a position on the world stage and encouraging even further innovation and investment.
---
I have been reporting for several years now and I am very interested in visual news reportage with strong inclusion of photos and video multimedia.